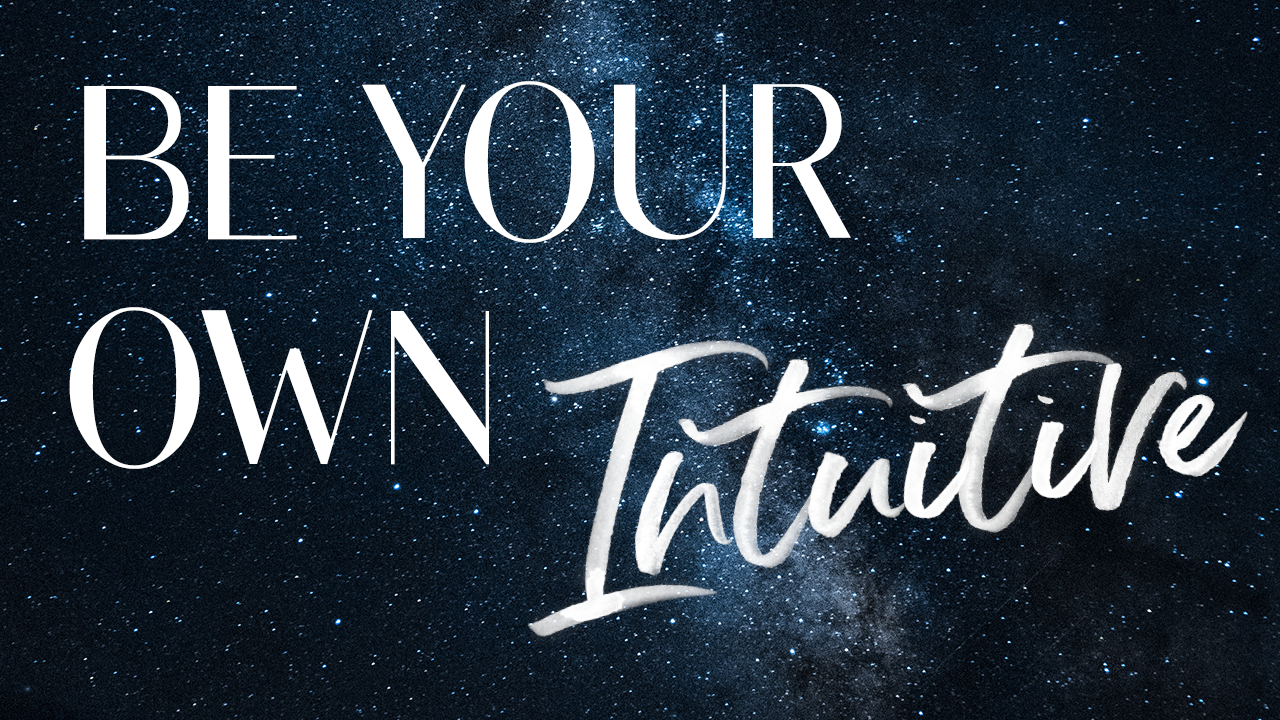 Activate Your Intuitive Gifts
Activate Your Seeing, Hearing, Feeling and Knowing Extrasensory Abilities & Perception.
$245
Join me on a journey to explore your extrasensory potential and awaken your intuitive gifts.
Clairvoyance "Seeing" Gifts
Clairaudience "Hearing" Gifts
Clairsentience "Feeling" Gifts
Claircognizance "Knowing" Gifts
I was guided to create this series to be an energetic launch point for my soul sisters & brothers who are deeply empathic, intuitive, highly sensitive, imaginative and creative. 
This course will help you to align more deeply with your truth and awaken your intuitive gifts in preparation for the next 10 years of planetary ascension.
The content is channeled from the Akashic Records in the Quantum Field in the highest divine feminine frequency and infused with the universal healing energy of Reiki.
PRAISE FOR THIS COURSE
"I just wanted to thank you for this amazing experience Ashley Fontaine! I feel forever changed and look forward to working with you in the future!💞"
- Andrea, Phoenix AZ
"It was such a beautiful course and I really loved the videos, your voice, all the things! Thank you times a million for sharing your beautiful stories with us all and building such an incredible and expansive course."
- Lexi, Weston, FL
"I love the meditations SO much!! They're such beautiful stories and I feel like I was really transported to those spaces. Thank you Ashley!"
- Julie M., Los Angeles, CA
"Thank you for making this amazing course, Ashley Fontaine! It's put together so well and I appreciate how much thought and intention went into it. 💕🙏🏻💖"
- Katie, Newport Beach, CA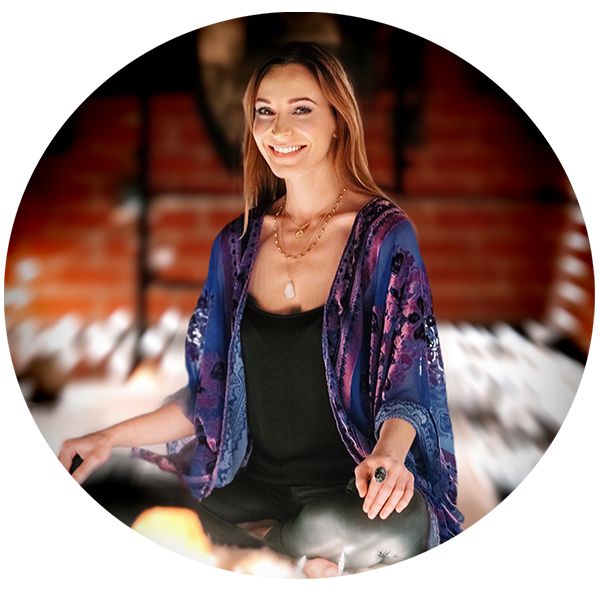 About Your Instructor Ashley Fontaine


I am an Energy Alchemist who teaches empaths and creatives how to be their own healers, intuitives, gurus & sources of divine inspiration, so they can transform from seeking to certain and become masters of their destiny.
∞ Akashic Records Channel
∞ Reiki Master
∞ Quantum Field Energy Healer
∞ Alchemy Teacher
I offer online alchemy courses, energy attunement workshops and 1:1 mentorship sessions.
I am based in Los Angeles, California with clients & students Worldwide.