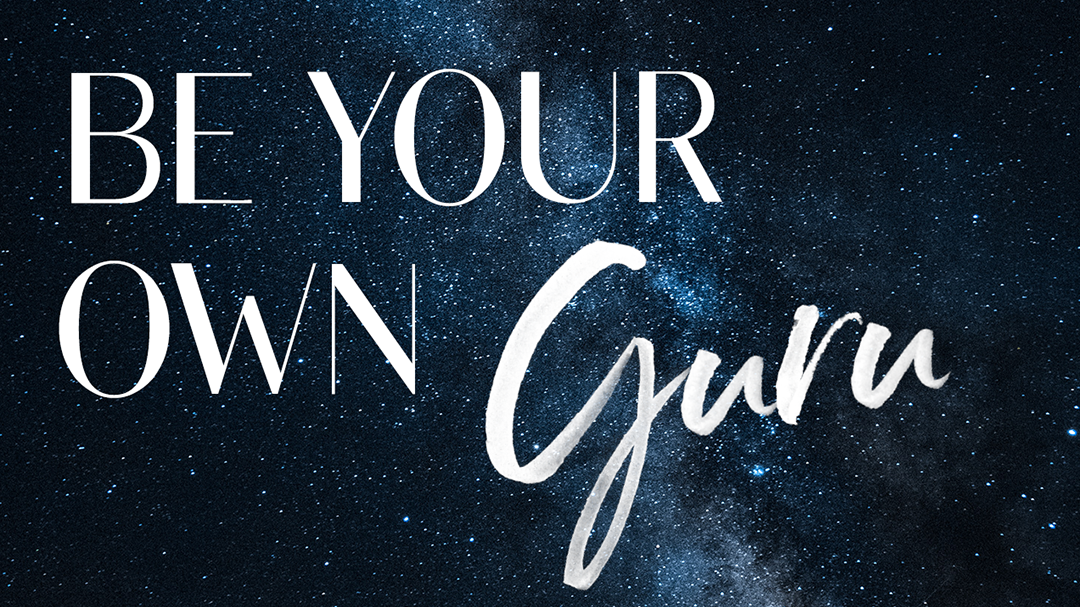 Access Your Akashic Records
Easily Access Your Akashic Records in the Quantum Field and Become the Master of Your Destiny.
$495
Praise for Working with Ashley
"Truly life changing"
"Authentic & powerful"
"Profound energetic upgrade"
"A pivotal healing moment"
"Wonderful, sincere & brilliant"
"Extremely intuitive"
"Meditations are off the hook"
"Very magical"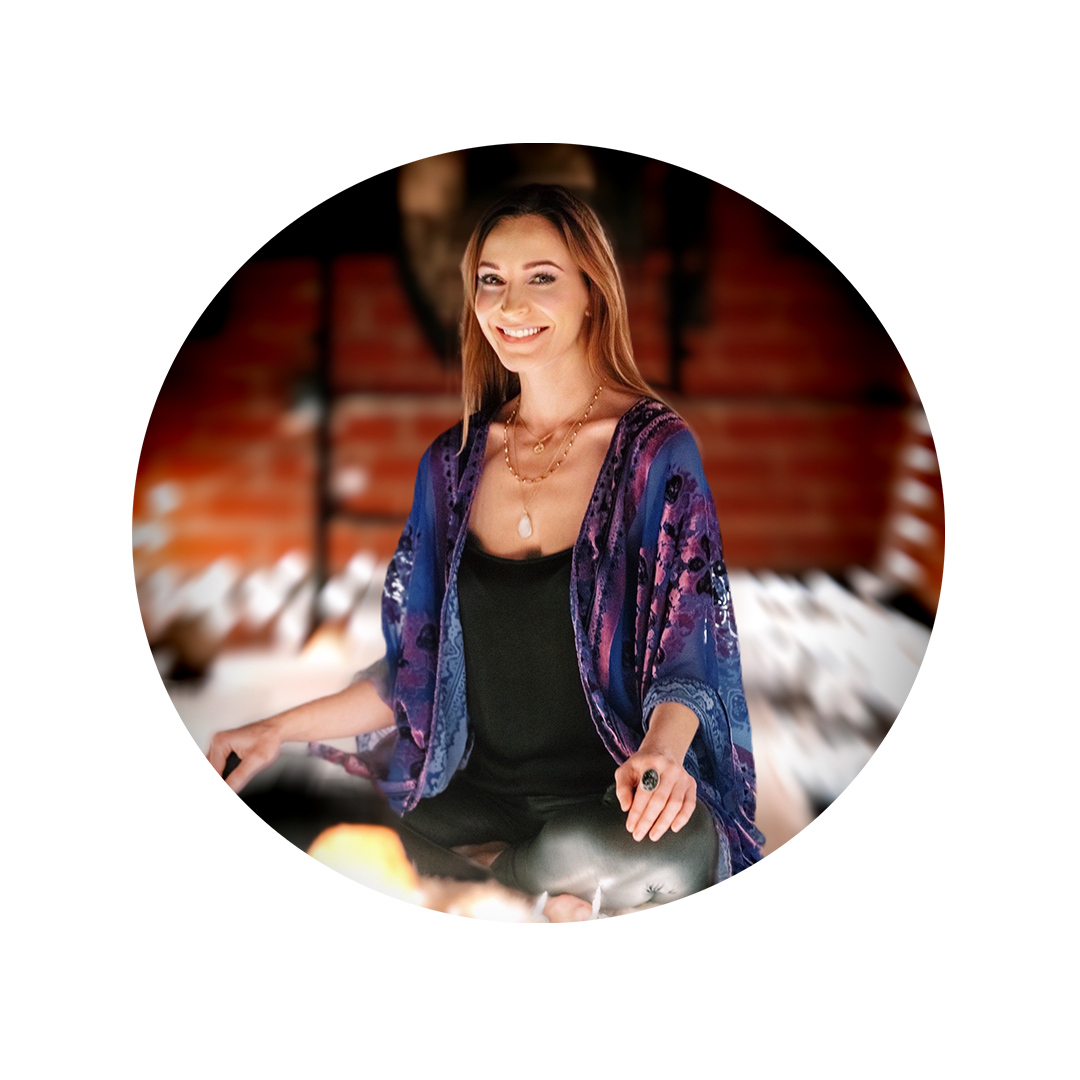 About Your Instructor Ashley Fontaine
I am an Energy Alchemist who teaches empaths and creatives how to be their own healers, intuitives, gurus & sources of divine inspiration, so they can transform from seeking to certain and become masters of their destiny.
∞ Akashic Records Channel
∞ Reiki Master
∞ Quantum Field Energy Healer
∞ Alchemy Teacher
I offer online alchemy courses, energy attunement workshops and 1:1 mentorship sessions.
I am based in Los Angeles, California with clients & students Worldwide.