Be held in a divine feminine portal of the highest frequency,


While you...


✦ Connect to your highest purpose in this lifetime ✦
✦ Learn how to receive limitless support, guidance and love from your spirit guides / cosmic team✦
✦ Understand how to feel fulfilled, complete and whole in a way that only alignment with your intuitively gifted self can bring ✦ 
✦ Feel the joy and abundance of living a truly aligned life; one that will nurture and enrich your family, relationships, work and health✦


GIFTED
A 12-Week Master Class
For Intuitively Gifted Women
Group Mentorship
(Self-Guided with Weekly Connection to Ashley, but in a Group Format)
What is included in Gifted Master Class, Group Mentorship Level...
🌙One temporary Reiki attunement to empower you to channel and utilize the high frequency universal healing energy of Reiki throughout master class
🌙 Personal connection and mentoring from me via Voxer voice text. One message weekly. I want to personally know each and every one of your journeys during master class. What are you overcoming, where are you stuck, where do you need accountability, where do you need support, what magical things are happening for you? I feel called to guide you closely through this journey. I will respond either directly to you on Voxer or in a group video if more than one of you share a similar experience.
🌙 Weekly office hours via Zoom video conferencing. I'll be holding 1-2 office hours per week on Zoom for any questions you may have. At times, I'll be channeling in the Akashic Records during these sessions.
🌙 Channeled teachings from the Akashic Records
🌙 Guided meditations channeled from the Akashic Records
🌙 Breathwork exercises
🌙 Journaling exercises and mantras
🌙 Exercises for staying connected as you go about your day to day life
This Master Class is for you if...
🌙 You have a deep desire to embody yourself fully as an intuitively gifted woman and learn how to use your gifts to fulfill your greatest potential in this lifetime
🌙 You are a self-aware woman with high integrity who is already tuned into spiritual work and will commit fully to this journey
🌙 You feel a strong soul-match resonance with me as your mentor and guide on this journey and what I'm offering in this master class
🌙 You are all-in from start to finish and will be a contributive participant in the sisterhood
This Master Class is not for you if...
🌙 You are unable to make space for this master class in your life right now and will not be able to show up and commit fully
🌙 You are still navigating the spiritual waters of understanding how to take responsibility for the life you are creating and are resistant to transformation, spiritual guidance and high frequency energies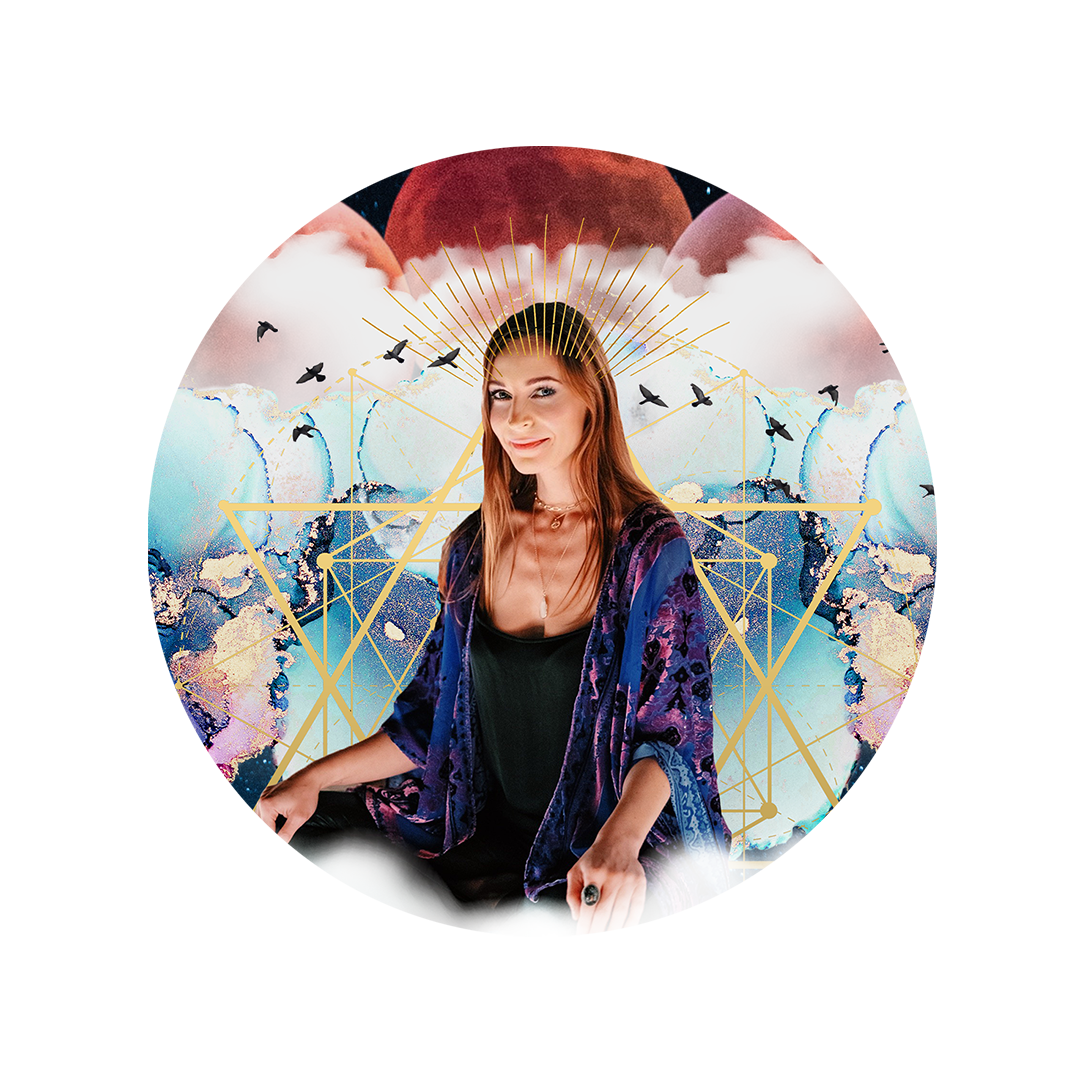 About Your Instructor Ashley Fontaine
Ashley Fontaine is an Energy Alchemist who teaches empaths and creatives how to be their own healers, intuitives and gurus.
∞ Akashic Records Channel
∞ Reiki Master
∞ Quantum Field Energy Healer
∞ Spiritual Teacher
"By teaching you how to access high frequency healing energies and universal light codes for yourself, I guide you on a journey of accelerated transformation where you can quantum leap from who you are now to who you were born to be...living a life of your highest purpose aligned with your destiny." - Ashley 💗
Ashley is based in Los Angeles, California with clients & students Worldwide.
WHAT WOMEN ARE SAYING ABOUT WORKING WITH ASHLEY


"Truly life changing"
"Authentic & powerful"
"Profound energetic upgrade"
"A pivotal healing moment"
"Wonderful, sincere & brilliant"
"Extremely intuitive"
"Meditations are off the hook"
"Very magical"