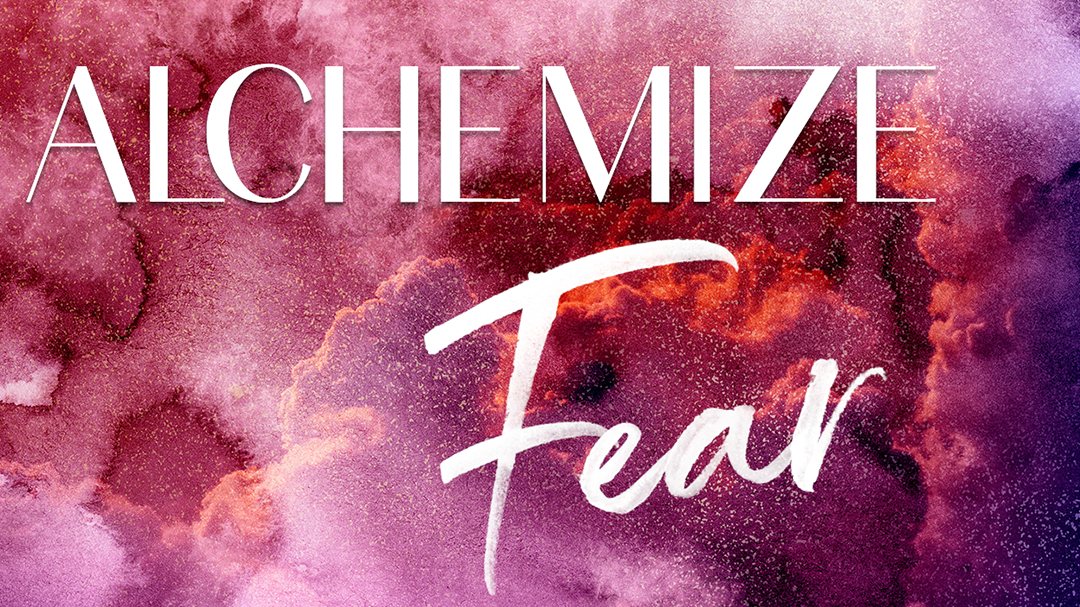 Pandemic Support: Alchemize Fear
$45
Release collective fear from your energy field, return your body to a state of homeostasis and raise your vibration to a higher frequency where instant transformation, healing and manifestation can take place.
This workshop will give you the energetic tools you need to adapt & thrive during this uncertain and deeply distressing time of Coronavirus quarantine.
I have channeled the infinite universal energies of Reiki and the Akashic Records in the Quantum Field to give you a cosmic injection of high frequency, divine feminine, healing energy.
I was guided to create this workshop to support and uplift all of us, but especially those who are deeply empathic, intuitive, highly sensitive, imaginative and creative. Those who feel and experience a lot of emotions in response to the collective energy field will benefit greatly from this workshop.
PRAISE FOR THIS WORKSHOP
"Ashley's meditations are TRULY transforming and magical...she is tapped into the Divine."
- Andrea
"I was so refreshed and energized post-workshop! I felt inspired to paint afterwards!"
- Melanie
"The energy that came up during the mediation was so beautiful."
- Kelsey
"Thank you for facilitating this deep and necessary healing, Ashley! It has been an incredible time together. Still buzzing."
- Coley
"Very beautiful meditation. I had tears during the breathwork and felt a lot of relief after the meditation ❤️🙏🙏"
- Sunny
"Thank you so much! I could feel my entire body vibrating. Such an amazing experience."
- Annica
"This was so beautiful, thank you so much. I look forward to learning more from you."
- Vanessa
"Thank you Ashley. The tree also helped me cry out some grief and feel so deeply grounded."
- Natalie
★ This workshop is right for you if...
🌙 You are experiencing any level of fear during the global pandemic and would like to release it and feel energized and uplifted.
🌙 You would like to release any fear that you are experiencing in your life, even if it is not related to the Coronavirus.
About Your Instructor Ashley Fontaine
I am an Energy Alchemist who teaches empaths and creatives how to be their own healers, intuitives, gurus & sources of divine inspiration, so they can transform from seeking to certain and become masters of their destiny.
∞ Akashic Records Channel
∞ Reiki Master
∞ Quantum Field Energy Healer
∞ Alchemy Teacher
I offer online alchemy courses, energy attunement workshops and 1:1 mentorship sessions.
I am based in Los Angeles, California with clients & students Worldwide.